3mm Thickness Container House Cross Top Beam Roll Forming Machine
3mm Thickness Container House Cross Top Beam Roll Forming Machine
Description
Application
Maintance and the service of the machine
| | | |
| --- | --- | --- |
| No. | Item | Specification |
| 1 | Decoiler | 5T Manual decoiler |
| 2 | Mill bed material | 450 H steel welding |
| 3 | Feeding platform type | Side roller type |
| 4 | Transmission method | Gearbox drive |
| 5 | Side wall thickness | 20mm |
| 6 | Shaft diameter | 95mm diameter with solid shaft |
| 7 | Main motor power | 2*18.5kw |
| 8 | Machine speed | 8-10m/min |
| 9 | Forming stations | 20 stations |
| 10 | Shaft material | GCR 15 with heat treatment |
| 11 | Cutting blade material | CR 12Mov |
| 12 | Pump station power | 5.5 kw |
| 13 | Raw material Thickness | 2.5-4.0mm |
| 14 | Length sizing accuracy | +/- 2mm |
| 15 | lacing hole mold | One set |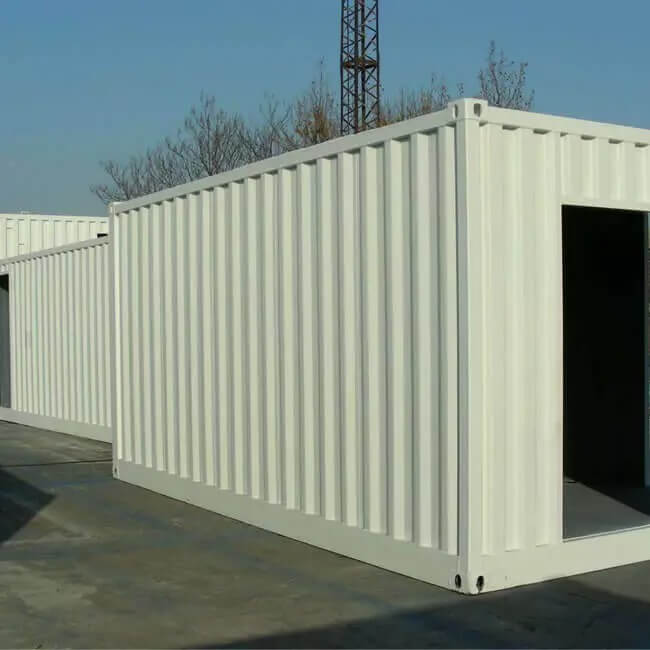 There are two types of container house beam equipment: manual/automatic. With manual and automatic switching function: in the manual state, it can perform single machine operation and is convenient for maintenance. In the automatic state, the whole line production operation is started and started in sequence. An emergency stop button is provided throughout the line to handle emergency situations and protect equipment and operators.
Container house beam equipment workflow (sending blank material) unwinding - guided feeding - roll forming - fixed length cutting - finished product board to manually fix the workpiece, manually roll up, enter the PLC operation page - press "Start "Button - the plate automatically enters - begins to follow the set procedure - after the set size is reached, the device is automatically cut off, and the automatic platen molding of the device is completed.
Daily maintenance with meticulous care plays an important part in extension the equipments' operation time and the quality ofrolling plank. Therefore, please do the following things in your daily!
1.The hydraulic tank must be filled with 32# or 46# hydraulic oil before using. The amount of oil is subject to the oil mark.
2. Add and daub lube often to the outside parts. (Such as driving chain,Scissors, gears, rollers, )
3. Wipe the surface dust of roller often and particularly work outside. If you do not use it for long time ,you should daub machine and lube in the roller surface and you need clean it when you use next time.
4. If the equipment does not use for long time, you should use plastics cloth or other articles to cover it and notice to avoid rain and damp, especially electrical controlling box.
5. Cutting device should add lube to the places where need lube to the request
6. Usually look into hydraulic station and the oil quantity of deceleration machine, you should add in time when oil quantity shortage.
7. Electrical components should be guaranteed to work in a dry environment, such as damp. Rain should continue to work after drying.